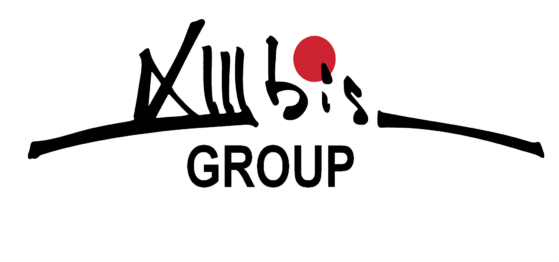 13 BIS MUSIC is a multi and hyper media group, created in March 1991 by Laurent Dreux-Leblanc.
Our group presents the international network through these brands; XIII BIS, 13 BIS, RIGHT BANK, RIVE DROITE
13 Bis Music is based in Europe, North America, South East Asia. Because of our international success, the group has a strong networks still in several countries around the world.
MUSIC PUBLISHER
Copyright. Works registration, protection, exploitation. Royalty collection.
RECORD LABEL
Sound and Video registration, production, exploitation, manufacture, distribution.
EVENT PRODUCER
Event management, production, exploitation
ARTIST MANAGER
Artist management for all profession career of artists